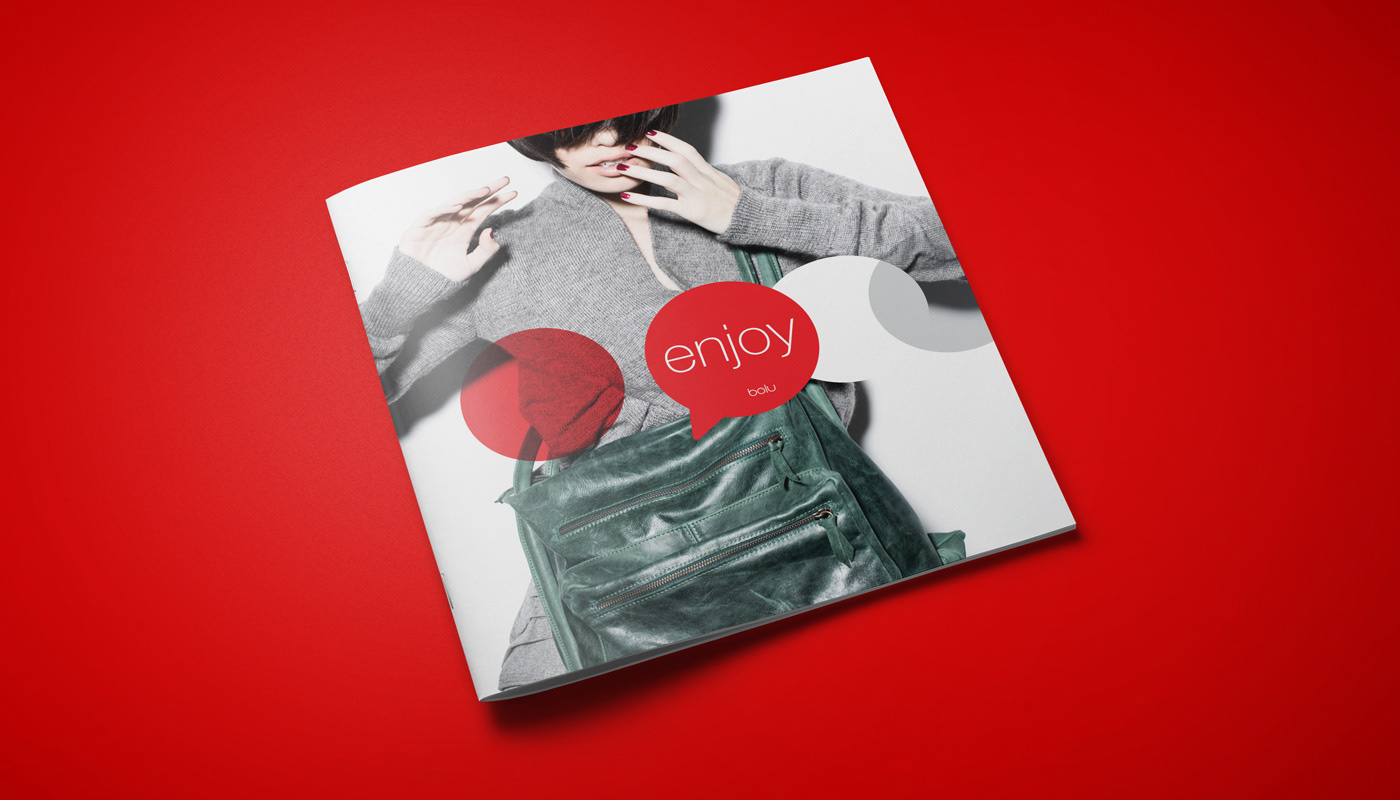 Bolu bags, es una empresa argentina de diseño de carteras y bolsos, confeccionados en cuero y forrados con materiales suaves de fibras naturales.
Realizamos el

look book

de la temporada, dándole una impronta de diseño e identidad institucional, a esta clásica pieza editorial del mundo de la moda.



Bolu bags is an Argentine company that designs purses and bags, made of leather and lined with soft materials of natural fibers.
We made the look book of the season, giving a stamp of design and institutional identity to this classic editorial item of the fashion world.